Fablab BCN - IAAC Campuses¶
Where¶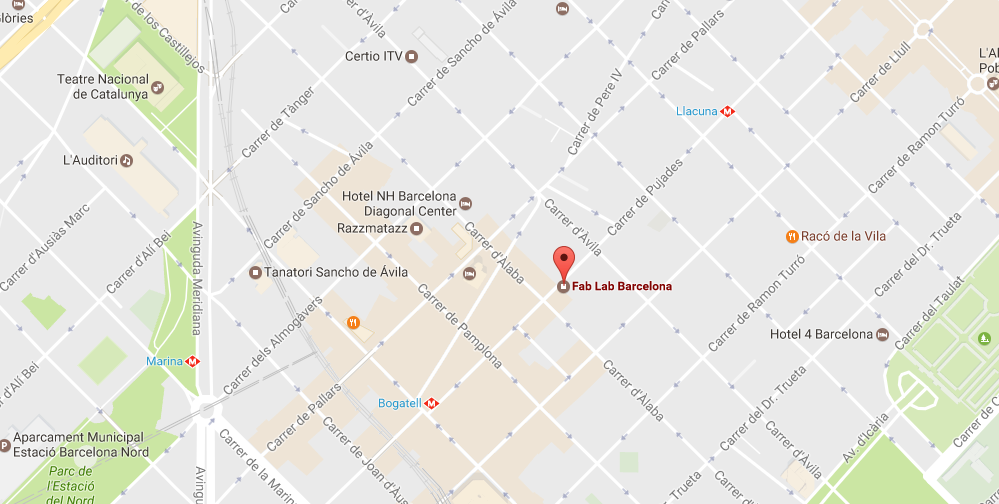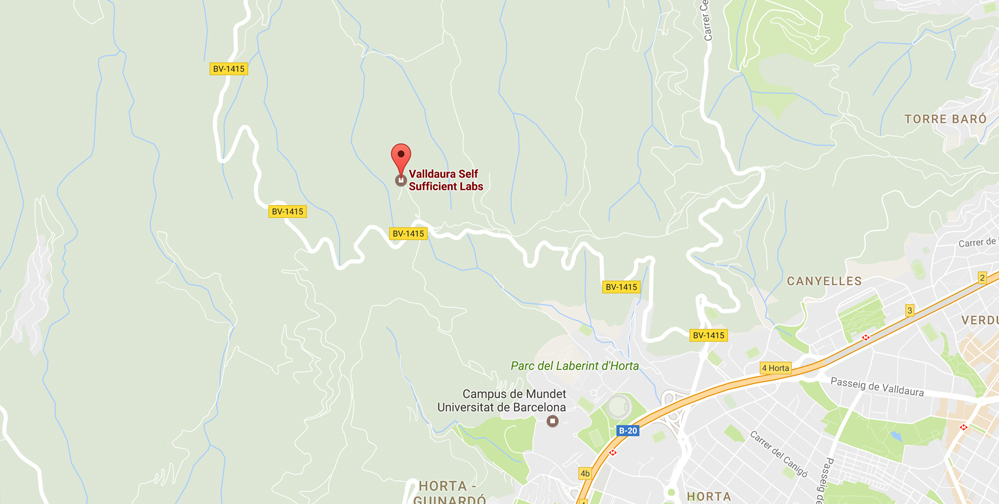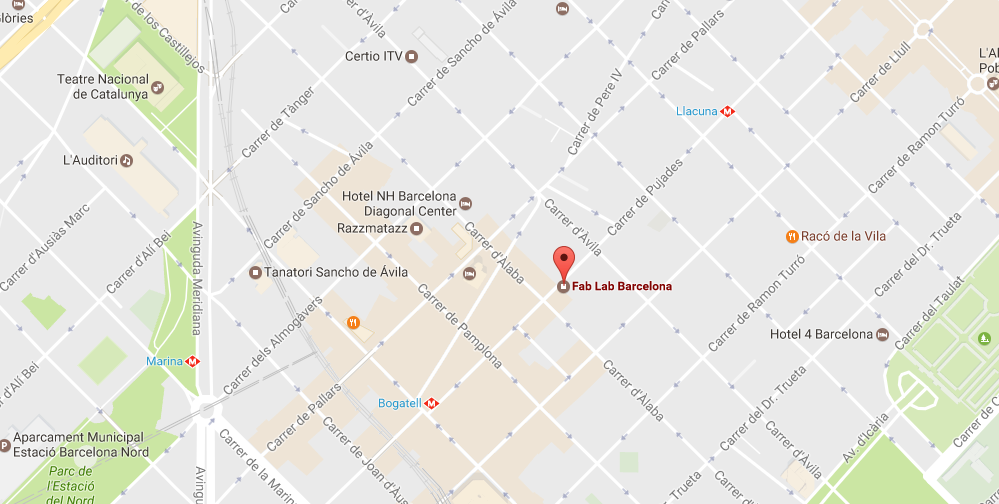 Who¶
Fab Lab Barcelona Coordinator:

Local Instructors:

FabAcademy Email Alias:
How¶
Access to the Fab Lab Bcn
As a student, you will have:
an electronic access card to access the building (monetary deposit)
free WiFi access
access to the Fab Lab BCN facilities/machines
Opening Hours
Double-check
Please, make sure these guidelines are valid with Coordination due to COVID-19 pandemic
Students have access to the Fab Lab Bcn and the Fab Academy Classroom from Monday to Friday, 10:00hs to 19:00hs.
Prior agreement with Green Fab Lab Coordination, students may use the facilities in our Valldaura Labs.
Saturdays and Sundays, the lab is closed.
Very important
It is absolutely forbidden to stay at IaaC overnight
Machine Tests
For anyone wanting to use the lab
Most important rules of the lab
Clean up your mess!
Update the electronics inventory if you take components