About Fabacademy¶
Fab Academy is an intensive five-month program that teaches students to envision, design and prototype projects using digital fabrication tools and machines. It is a multi-disciplinary and hands-on learning experience that empowers students to learn-by-doing and inspires them to make stuff locally to become active participants in sustainable cities and communities.
At the Fab Academy, you will learn how to envision, prototype and document your ideas through many hours of hands-on experience with digital fabrication tools. We take a variety of code formats and turn them into physical objects. The Fab Diploma is the result of the sum of Fab Academy Certificates. Progress towards the diploma is evaluated by a student's acquired skills rather than time or credits.
The Fab Academy is a fast paced, hands-on learning experience where students plan and execute a new project each week! Each individual documents their progress for each project, resulting in a personal portfolio of technical accomplishments.
What it is
Distributed education
Personal Research
No roads
What it is not
A traditional education progamme
How it works¶
1 week cycle - every week, new topic, new assignment, new documentation to do
19 to 20 weeks with 1 week break
Global classes happen on Wednesdays 9am in Boston. Global Assignment reviews and Lecture (small bits of information)
Local classes happen during the week
There is one Final Project, which doesn't have to be at the end only
The weekly assignments¶
Document what you do every day:
Don´t expect to remember everything after 1 or 2 days
If you document as long as you move on it will not be that annoying/time consuming
The final project¶
It is a 1 week project (production time)
Your research may take the whole semester
Remember: FabAcademy will not convert you into a (you name it)
Think about you. Your hobbies and interests
Propose what you want to do. Forget how to do it
The three types of final projects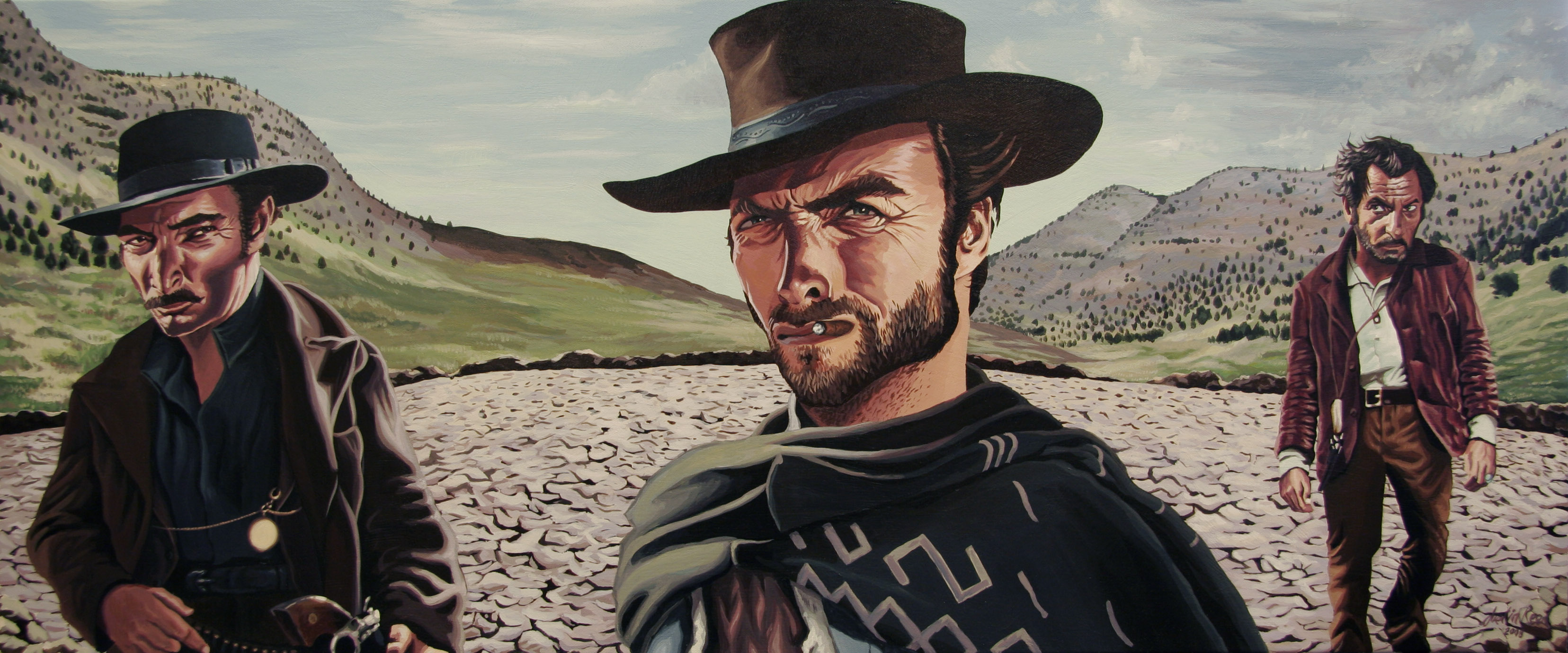 The good. Simple, well crafted
The bad. Overcomplicated, does not solve any problem
The ugly. Bad documented, horrible aspect
Get ready!¶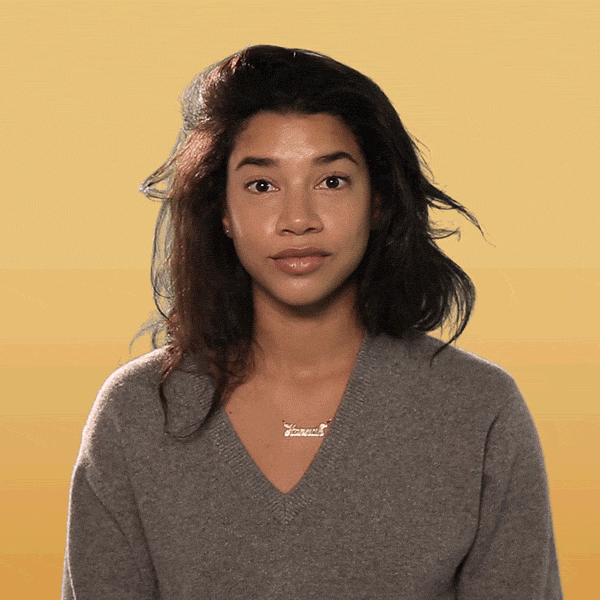 Some free tips
Free your mind (forget what you already know)
Be brave, take risks (not physical risks)
Stress control - can you dig it?
Onus is on the student, not on the instructor
Use this as an opportunity to practice on the machines
Manage your resources and time appropriately
Iterate as many times as possible
Progress gradually in the resources you use. Prototype smartly
Questions are always ok!
Not knowing how to do something doesn't mean you can't do it. The key is to know how to find out
Something personal is always a better starting point as you already know a lot about yourself